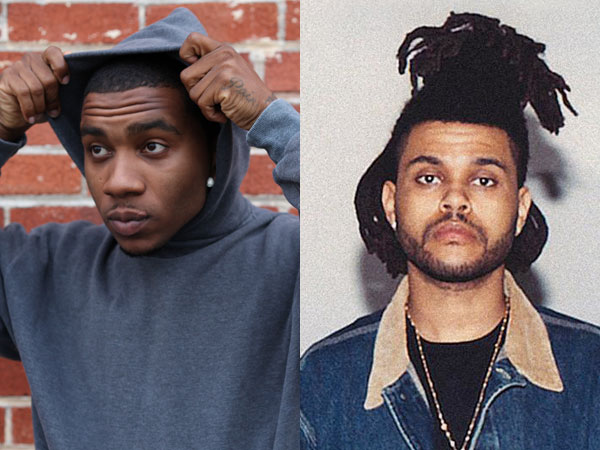 Late last year, Lil B inexplicably fired shots at The Weeknd on the song "4 Tha Record" when he rapped, "A lot of suckas fake, so I can't respect it / Fuck The Weeknd, put that on record."
In an interview with ILY, Lil B apologizes for the lyrics and explains what was on his mind at the time:
I want to give a shout out to The Weeknd. I want to apologize and take back saying, 'Fuck The Weeknd.' I said it for no reason and thought about why back when I said it. It's because he un-followed me on Twitter and I felt weird about that, and I thought back to that moment and said, 'Why'd I do that?' That's not right. The Weeknd is a good guy—I talked to him before everything really blew up, and he told me how he felt. I definitely want to apologize about what I said about The Weeknd, and I want him to know that.
---
He went on to say that he's not scared to admit that he's wrong, and that he's open to learning from his mistakes and accepting when he makes a mistake.
Read the full Lil B interview here.