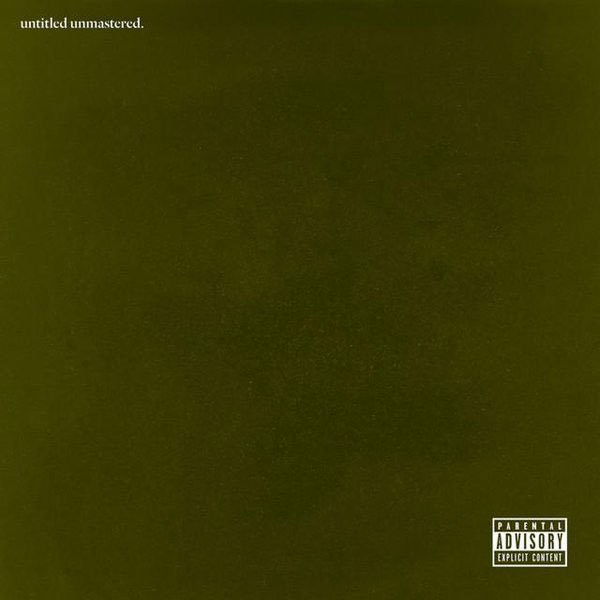 After a surprise release last week, Kendrick Lamar's latest project untitled unmastered. is already expected to take the No. 1 spot on Billboard's 200 chart. The album is currently available to be purchased and streamed via all digital platforms, but now it appears that that it will also receive a physical release very soon.
TDE's CEO, Anthony "Top Dawg" Tiffith, recently gave people the answers they've been searching for via Twitter. When a fan asked if we would be seeing hard copies of untitled unmastered. this week, Top Dawg answered with a simple, "Yep." Also, giving the same response when asked about future vinyl releases.
Though no official date has been confirmed, if the physical copies are expected to hit stores this week, we can assume that they will arrive on Friday—the traditional release day. Unlike Kanye, it looks like Kendrick and the rest of the TDE camp aren't ready to put physical forms of music to rest just yet.
---
However, that's not all the news the camp had to share this week. TDE's c0-president, Terrence "Punch" Henderson, is expected to finally make his debut album. We've heard music from Punch in the past, but more recently we heard a short appearance from him alongside Kendrick on "untitled 05 | 09.21.2014." from untitled unmastered. But according to Billboard, TDE's c0-president will be releasing his own project in the near future.
Punch explained to Billboard that he's "starting to get that itch" to put out his own project. "Before, it was like, 'OK, I write a little bit, I can rap. Let me put it down for fun, it's cool,'" he explained. "At this point, it's starting to turn into a burning. I really want to do it now." Aside from Kendrick's recent release, TDE already has a seemingly long line-up of releases to come.
It doesn't seem like Punch is at the top of that list just yet. "I think I'm going to finally finish it because I write a lot and I record every so often. I think I'm just gonna go ahead and knock it out at this point," said Punch. So we'll have to wait patiently for more news on his debut.