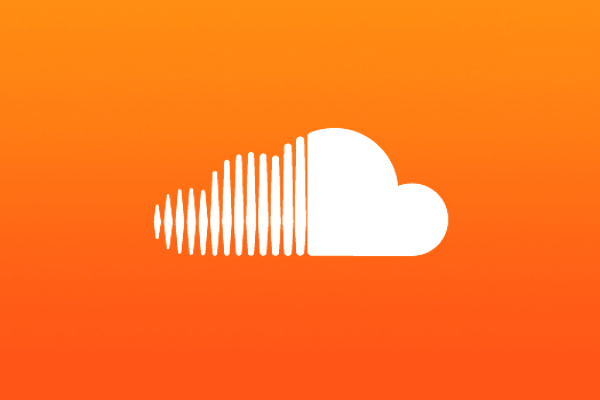 Earlier this year, reports made it clear that SoundCloud is facing a serious issue regarding revenue generation. The company is making money through advertising, but it's losing far more than it's bringing in, and for years rumors have been swirling that a paid subscription model is on the horizon.
Now it seems like the company is finally gearing up to make some serious changes. They've hired new Chief Revenue Officer Allison Moore, who previously worked for NBC and HBO. This doesn't necessarily mean a shift toward a subscription-based model, but it sure sounds like it.
Alex Ljung, co-founder and CEO of SoundCloud, said in a statement: "Alison is an innovative and strategic leader with a proven track record of building consumer business strategies that drive new revenue growth across multiple platforms. Most importantly, she has an understanding of both the complexities of SoundCloud's business, and the content and entertainment industries, having spent the majority of her career building businesses, products and experiences that deepen consumer engagement with extraordinary content. We're thrilled to have Alison heading up what will become a monetization engine of global scale."
SoundCloud has become an integral part of how millions of people consume music online. These are users accustomed to a free service, and it will be interesting to see if premium services or ad-free listening will be enough to get people to pay for a subscription.
---