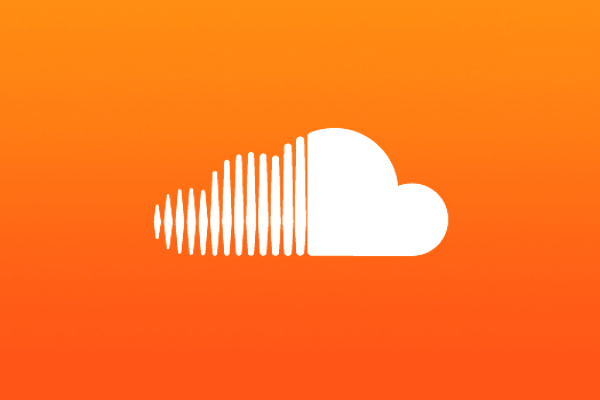 A lot has changed for SoundCloud over the past few years as it's risen the ranks. The website has been gradually been evolving, adding countless new features and signing deals with the major record companies as part of an effort to improve revenue generation. Now, SoundCloud is taking the next step and announcing SoundCloud Go, a subscription services that allows users to save audio to hear offline and listen to music commercial free among other features.
SoundCloud Go will also be offering access to the catalogs of the three major record labels they signed deals with as well as the releases of over 20,000 independent labels, and that's not taking into account all of the music that's already available on the site. The existing free version of SoundCloud will still be around, and will continue to be supported by commercials. The service is launching in the U.S. today, but won't arrive elsewhere until later in the year.
SoundCloud Go costs $9.99 a month for desktop and Android users, but will cost $12.99 for those using iOs devices. A 30-day free trial is available for those subscribing. In a press release about the newly launched service, SoundCloud founder and CEO Alexander Ljung said, "SoundCloud Go represents our vision of the future of music streaming: a platform for creators to collaborate on; for fans to discover the latest tracks, enjoy legendary music and connect with their favorite artists; and for our unique creative community to have the opportunity to be paid for their work."
Check out SoundCloud Go here.