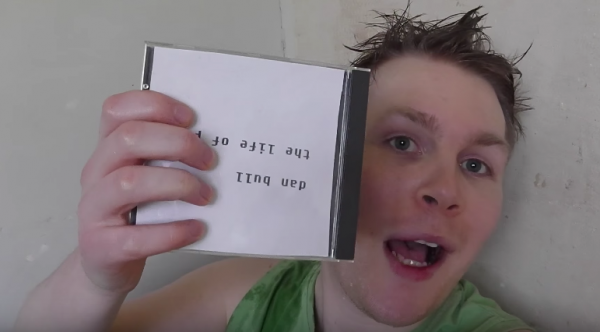 The Life of Pablo is available on Spotify!
Does this mean Kanye West's exclusive deal with TIDAL is over? No, it means a comedian by the name of Dan Bull released an album also titled The Life of Pablo on Spotify.
The UK-based internet/comedy rapper released the album back in February, but GQ just recently discovered it after asking Siri to play The Life of Pablo. And lo and behold, the album is actually pretty hilarious.
Bull kept all of the song titles from Kanye's album, but he put his own spin on each one. Basically he repeats the song title over and over in different voices until he descends into madness, but each song only lasts around a minute so it's tolerable. Bull even throws in a self-aware wink on "Famous" saying "I wanna be famous by any means necessary even a lame publicity stunt."
Listen to the album below:
---