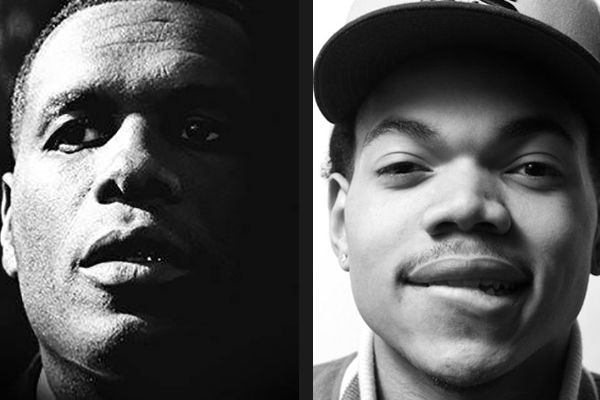 Having just wrapped up with his North American tour, it looks like Jay Electronica's already back to work. Today, the rapper took to Twitter to reveal that he and none other than Chance The Rapper have something up their sleeves.
"Peace To Chance The Rapper," Jay tweets. "We about to surprise attack y'all." Beyond the suggestion that this collaboration is to come "very soon," no other details have surfaced yet, and considering Jay Electronica's usual approach, it's hard to gage just when that collaboration will come.
Until that collaboration surfaces, revisit Jay Elec's most recent track "The Curse of Mayweather" and take a look at his tweets below.
---