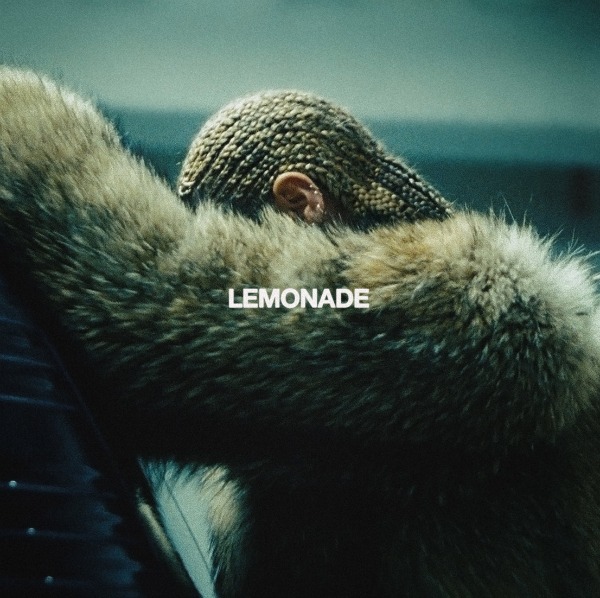 It's only been three days since Beyoncé released her latest album Lemonade, but it already appears to be doing serious numbers—to no one's surprise. Thanks to her loyal BeyHive, Lemonade is expected to sell about half a million copies in just the first week. And that's only the digital sales.
US chart preview (early projection): @Beyonce, Lemonade 500-600k.

— Chart News (@chartnews) April 25, 2016
---
Beyoncé's new album is slated for a physical release next week, on May 6. The rapid rate of the current digital sales are sure to promise even higher total numbers once the physical album officially hits stores. As of right now, the entire Lemonade album is currently in the top 40 of iTunes Top 100 songs in the US. Eight of the twelve have dominated the top 10.
Lemonade is currently available on Tidal, iTunes, and Amazon.