After eight weeks of being on the Billboard Hot 100, Desiigner's "Panda" has officially reached No. 1, dethroning Rihanna and Drake's "Work." "Panda" has been steadily climbing the charts over the past few months, and considering that it made the No. 2 spot just last week, this an enormous achievement for the Brooklyn rapper.
According to Billboard, not only has it been 41 weeks since an American artist topped the Hot 100, but it's also the first rap song in 41 weeks to do so, with the previous one being Wiz Khalifa's "See You Again." In addition to this, Desiigner is the first rapper since Iggy Azaelea (with "Fancy") to top the Hot 100 with a debut chart entry.
"Panda" also sits at No. 1 on Billboard's Hot Rap Songs chart, as well as topping the Hot R&B/Hip-Hop Songs. All of this before Desiigner's 19th birthday.
As for "Work," Rihanna falls to the No. 4 spot after nine weeks of being on top, which helped her surpass The Beatles as the artist with the second most weeks at No. 1 with 60. Currently, Mariah Carey holds that record at 79.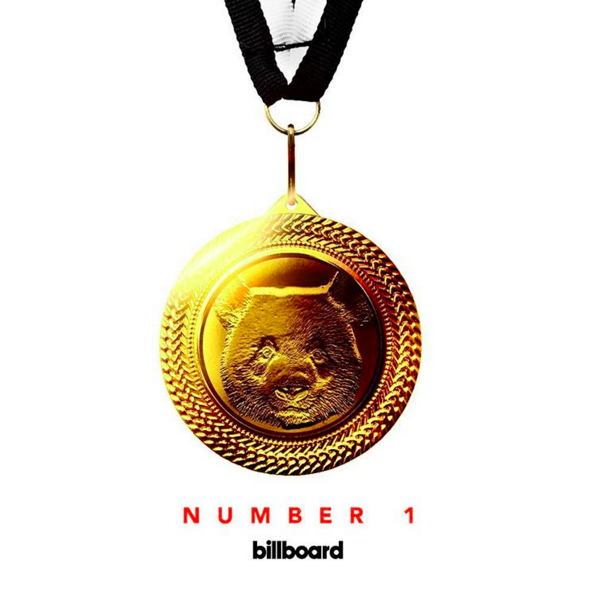 ---