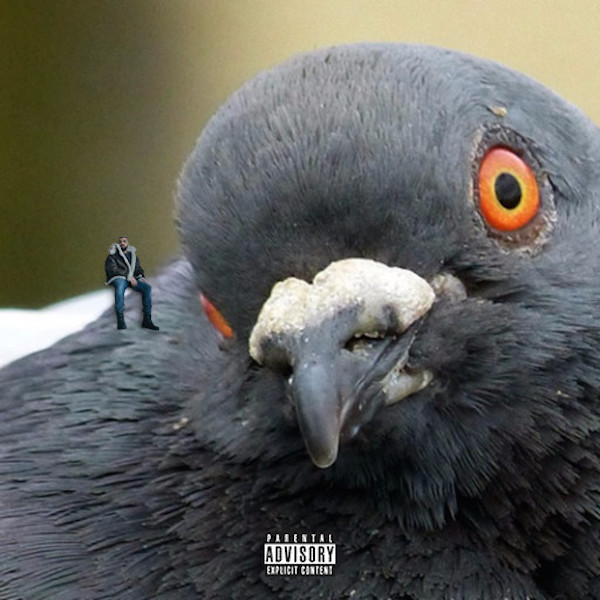 If you've been painstakingly photoshopping Tiny Drake out of his Views album art to make a good meme, then you've been doing it all wrong. Toronto-based interactive media production company The Young Astronauts have created a website that gives you the power to easily make your own Views cover. All you have to do is upload your image, and a Tiny Drake will appear, whom you can drag to wherever on the image your heart desires.
Learning of this site, the P&P team decided to make a few of our own, because who could resist?
---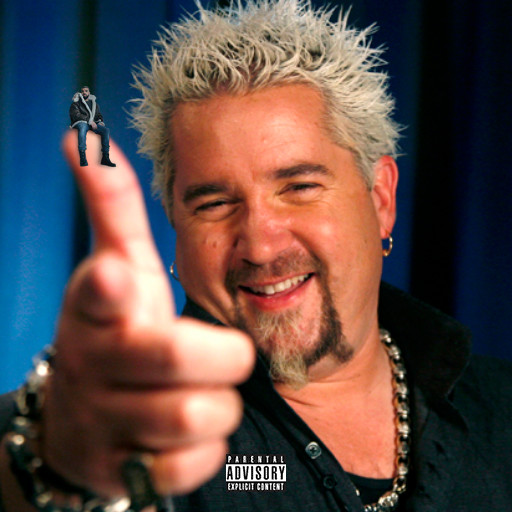 ---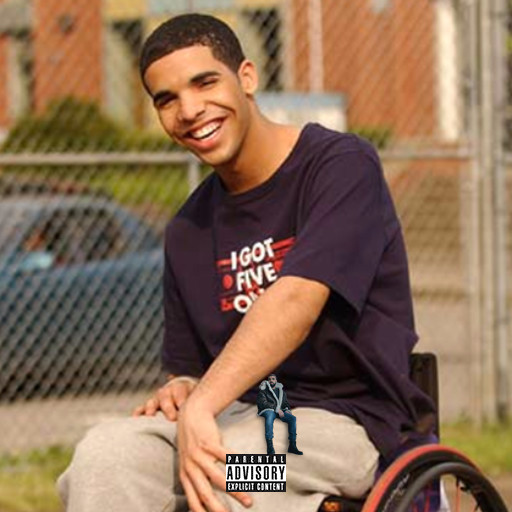 ---
---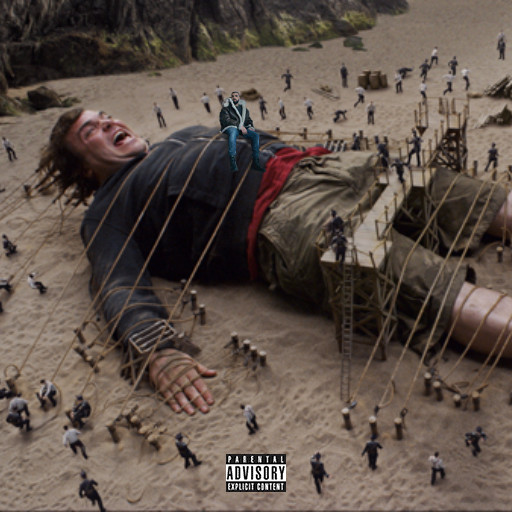 ---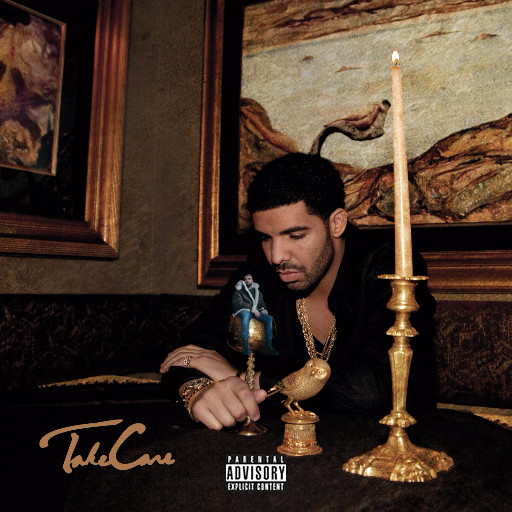 ---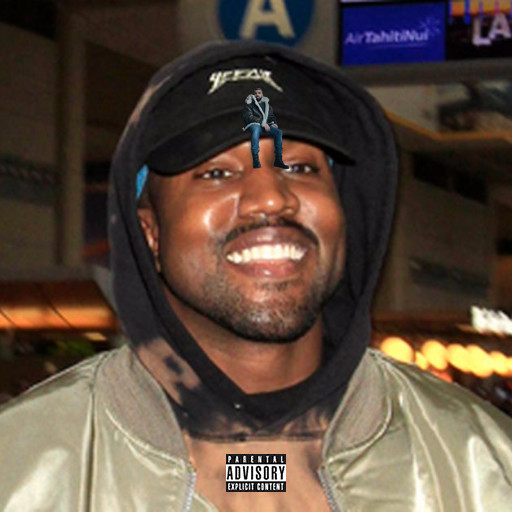 ---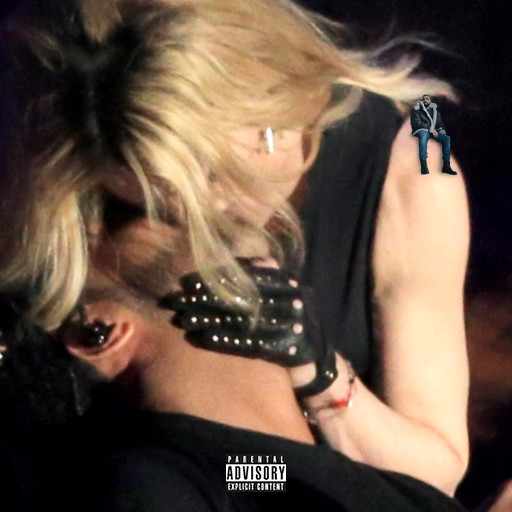 ---
Make your own Views parody cover here.