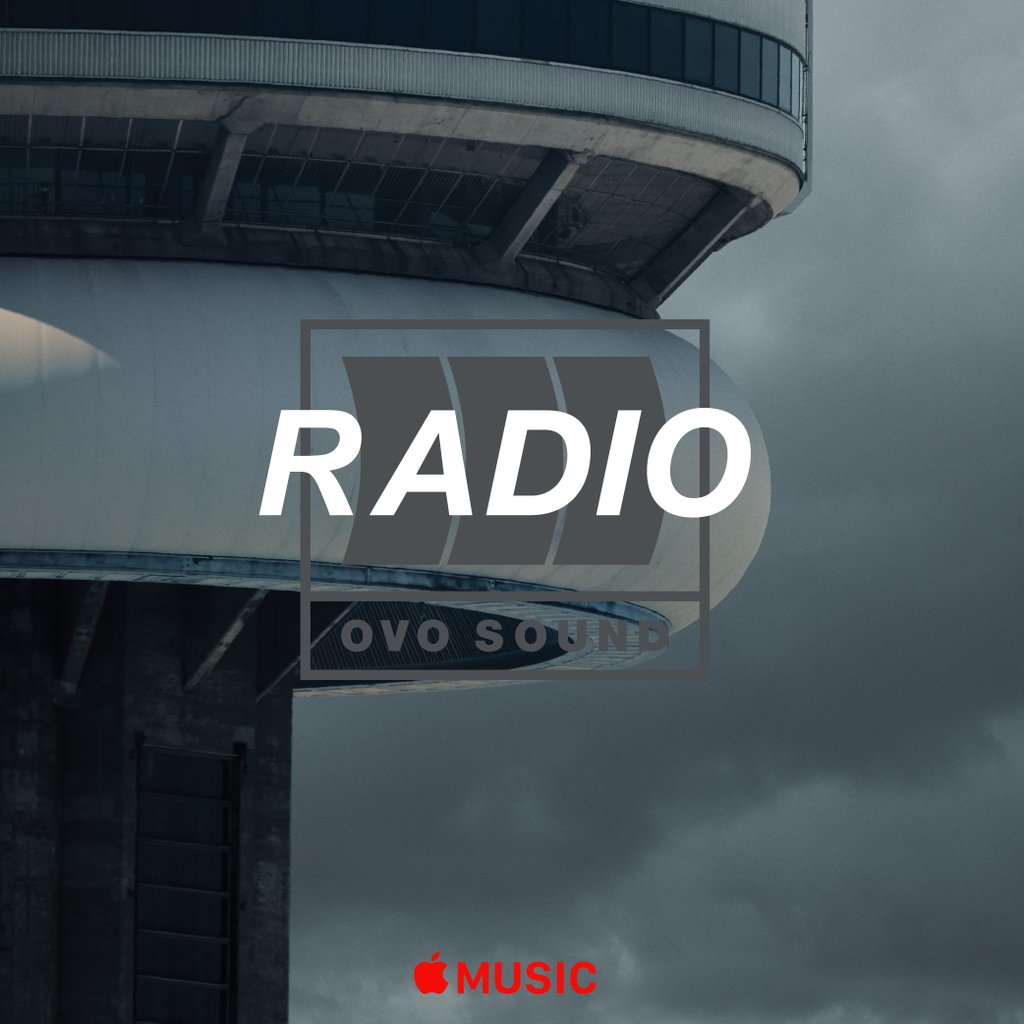 It's finally here.
To wrap up perhaps the most meme-able album rollout of all time, Drake is going on Beats 1 Radio tonight to play his fourth studio album, VIEWS. Beginning at 7:45pm PST/10:45pm EST, he plans to sit down with Zane Lowe for an interview and will play the album as part of a "global listening party."
With an expected midnight release, the album will be available to stream on Apple Music and purchase on iTunes shortly after the radio show ends. While you wait, you can read our feature story "Drake, Chance, and the Death of the Album Cycle" right here. A heartfelt note to his producer Noah "40" Shebib, a last-minute trailer for VIEWS, and the 20-song tracklist can also be found at the end of this post.
Stream Beats 1 Radio HERE and listen to the album in full HERE.
---