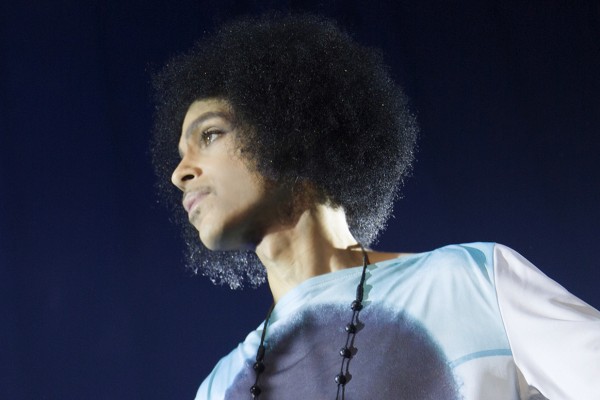 According to the Associated Press, Prince's publicist officially reported that the late icon's body has officially been cremated. A very private memorial service attended by just a few close relatives and loved ones was held at Paisley Park shortly after.
Prince's body was released to his family Friday afternoon after the autopsy was completed.  Carver County Sheriff, Jim Olson, told reporters yesterday during a press conference that although the autopsy was now complete, it would be weeks until the results of the examination could be made available. Until then, an official cause of death cannot be announced to the public.
Following the completion of the autopsy, Prince's body was secretly cremated earlier today. His remains were privately brought to its final resting place by his sister Tyka Nelson. The quiet procedures followed Prince's wishes for there to "be no drama."
Although the actual ceremony was a very intimate one, some lucky fans who gathered outside of the Paisley Park gates early this morning were still thought of. They were gifted with purple boxes, presumably filled with lovely keepsakes, as a bit of a "thank you" for their support. However, there are sure to be more public celebrations and ceremonies held in his honor in the near future.