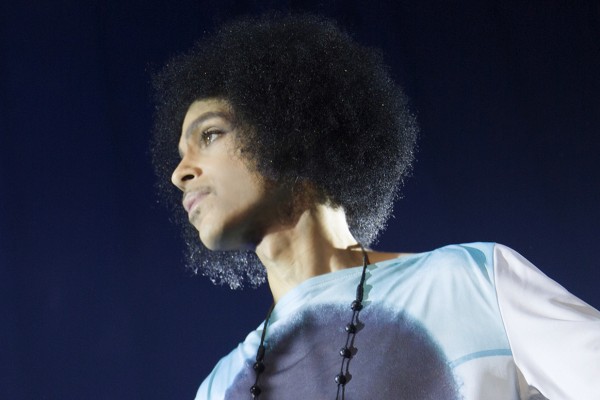 According to Yahoo! News, Prince's Minnesota home, Paisley Park, will become a museum similar to that of Elvis Presley's Graceland. Prince's brother-in-law Maurice Phillips reportedly confirmed this to The Sun.
"We will turn Paisley Park into a museum in Prince's memory," Phillips said. "It would be for the fans. He was all about the fans—this would remember his music, which is his legacy. Prince was always private but would have wanted his music remembered."
This would appear to align with Prince's wishes prior to his death. According to Variety, Prince's first manager Owen Husney (from 1976 to 1980) had heard that the legendary singer wanted to set up the estate so that it could become a public visitors' attraction.
Paisley Park is a 50,000 sq ft complex that contains a recording studio as well as a night club. Prince was found unresponsive in the elevator of Paisley Park on April 21. He was only 57.