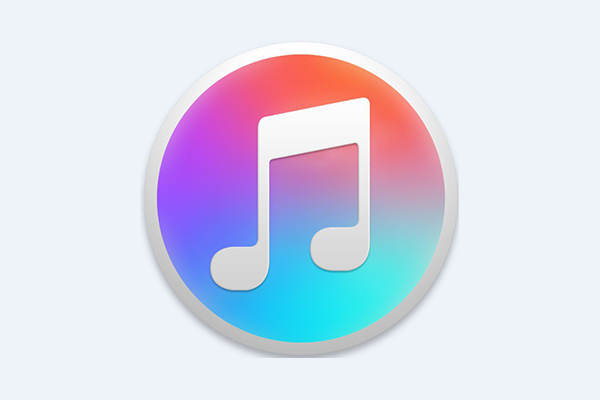 Last week, it was reported that Apple was planning on shutting down iTunes, completely eliminating their music download service and making way for their streaming service. With Apple Music gaining more and more subscribers and a projected decline in music downloads revenue, it seemed that shutting down iTunes would make sense.
But according to Apple spokesperson Tom Neumayr, these claims are simply "not true." The original report from Digital Music News stated that their sources—who "insisted on confidentiality and required that all conversations be conducted outside of email or any written medium"—confirmed that Apple was considering an "aggressive, two-year termination timetable," but also thinking of phasing iTunes out over the next three to four years.
Though paid music downloads do generate impressive numbers for Apple (for example, Drake's Views, which was initially an Apple exclusive, sold over a million records in its first week), it's been estimated to worth only $600 million in 2019, a steep decline from its peak revenue of $3.9 billion in 2012. Downloads have also declined by 16% "in nominal terms" last year, tracking to further decline between 25% and 30% this year.
Neumayr's response is good news for such groups as independent labels, which may heavily rely on music download sales. Apple has also reiterated its efforts in not undermining the iTunes Store when considering their planned upcoming changes to Apple Music.