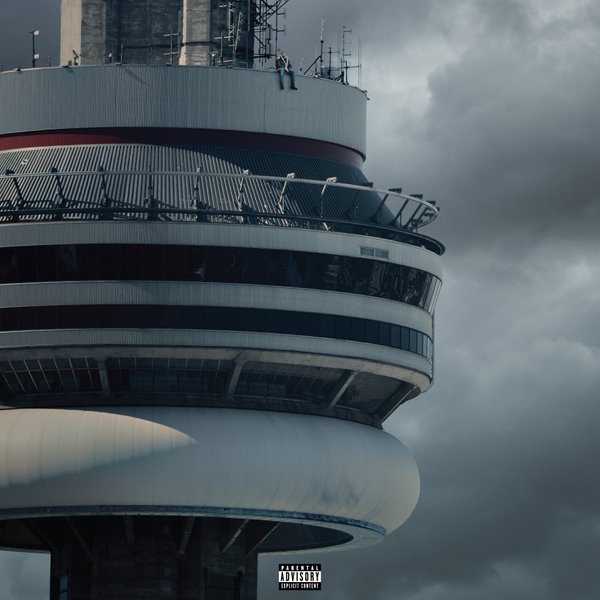 UPDATE (05-08-2016): The sales numbers for Views are now confirmed, as it was announced today that the album debuted at No. 1 on the Billboard 200 chart, with U.S. sales totaling 1.04 million equivalent album units for the week ending May 5. Traditional album sales accounted for 852,000 copies.
---
It looks like Drake's deal with Apple has paid off big time. In an announcement today, Universal has announced that Drake's Views has been streamed over 250 million times on Apple Music. Back in late March, Tidal revealed that Kanye West's The Life of Pablo had accumulated over 250 million streams within the first 10 days of release, which would mean that Drake's Views has already surpassed the first week numbers of The Life of Pablo.
It's also been announced that the album reached the No. 1 spot on the iTunes album chart in over 95 countries, selling a massive 1 million albums in less that six days. When taking into account streaming album equivalents, the album has already surpassed the one million mark for sales in the U.S. alone. The album is expected to debut at No. 1 on the Billboard 200. The physical version of the album will be available in physical formats from May 6, and will also be available to download from other digital retailers besides iTunes.
The album, which has been an Apple Music exclusive up until this point, will finally be available on other streaming services such as Tidal and Spotify starting from May 13. Drake is expected to go for a well-deserved victory lap on Saturday Night Live on May 14 as both the musical guest, and the host.
Related: Views is Just Another Drake Album