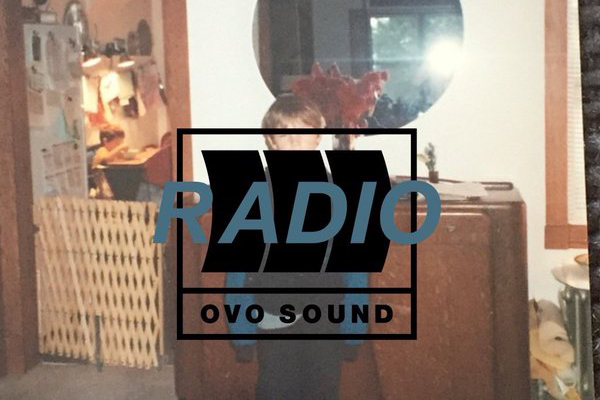 OVO Sound Radio is back this week and there's a lot to look forward to. YG announced that he would be releasing "Why You Always Hatin?" during the episode and many believe that Drake is featured on the record. There's also a French Montana/Drake collab that we heard a clip of in French's snap story that could also appear today.
If that wasn't enough, Drizzy also Instagrammed a notepad with "P3" written on it with a "🏆👀 @partyomo" caption which lead fans to believe that PartyNextDoor's next project is finally on the way and we may be getting new music soon.
There's a ton of possibilities this week (new Cousin Stizz?!) so this episode will have listeners at the edges of their seats tonight.
Listen to the episode live here.