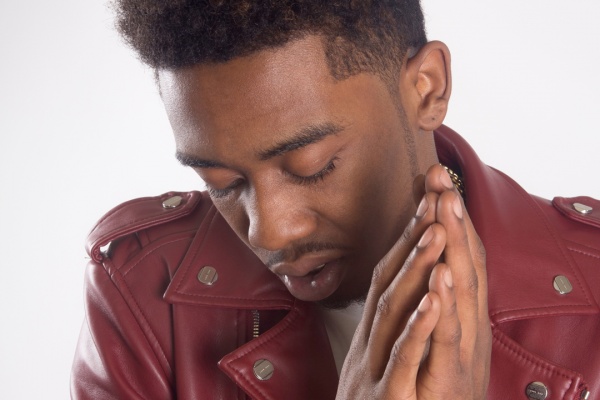 In a recent interview, producer Mike Dean said that he's serving as an executive producer of Desiigner's debut album.
"He's a lot more of an artist than you think he is," Dean told Billboard. "He's not just some Future knockoff. He talks like that — he sounds like he's got Auto-Tune on his voice in real life. He talks like Future raps, which is weird."
Dean also talked about progress on Kid Cudi's upcoming album, echoing Cudi's desire to shy away from the alternative rock direction of Speedin' Bullet 2 Heaven: "We spent a couple of weeks in L.A. just working on songs for him. 'The Frequency' came out of that. We've got a good part of an album started. He's rapping again, which is really dope. Back to his essence. We both had birthdays in the studio last month and we were both together on both birthdays, so it was a cool time. He would just jump on the mic and make a song in like five minutes."
Read the rest of the interview here.