UPDATE: Radiohead have returned with their first non-James Bond-related track in five years, with the stop motion video for "Burn The Witch." The wonderfully animated video was directed by Chris Hopewell and will presumably be taken from a new album, which could come as early as June according to their manager. A press release reveals that the single will be available on "all digital services" from midnight tonight. Check out the artwork for the single below.
---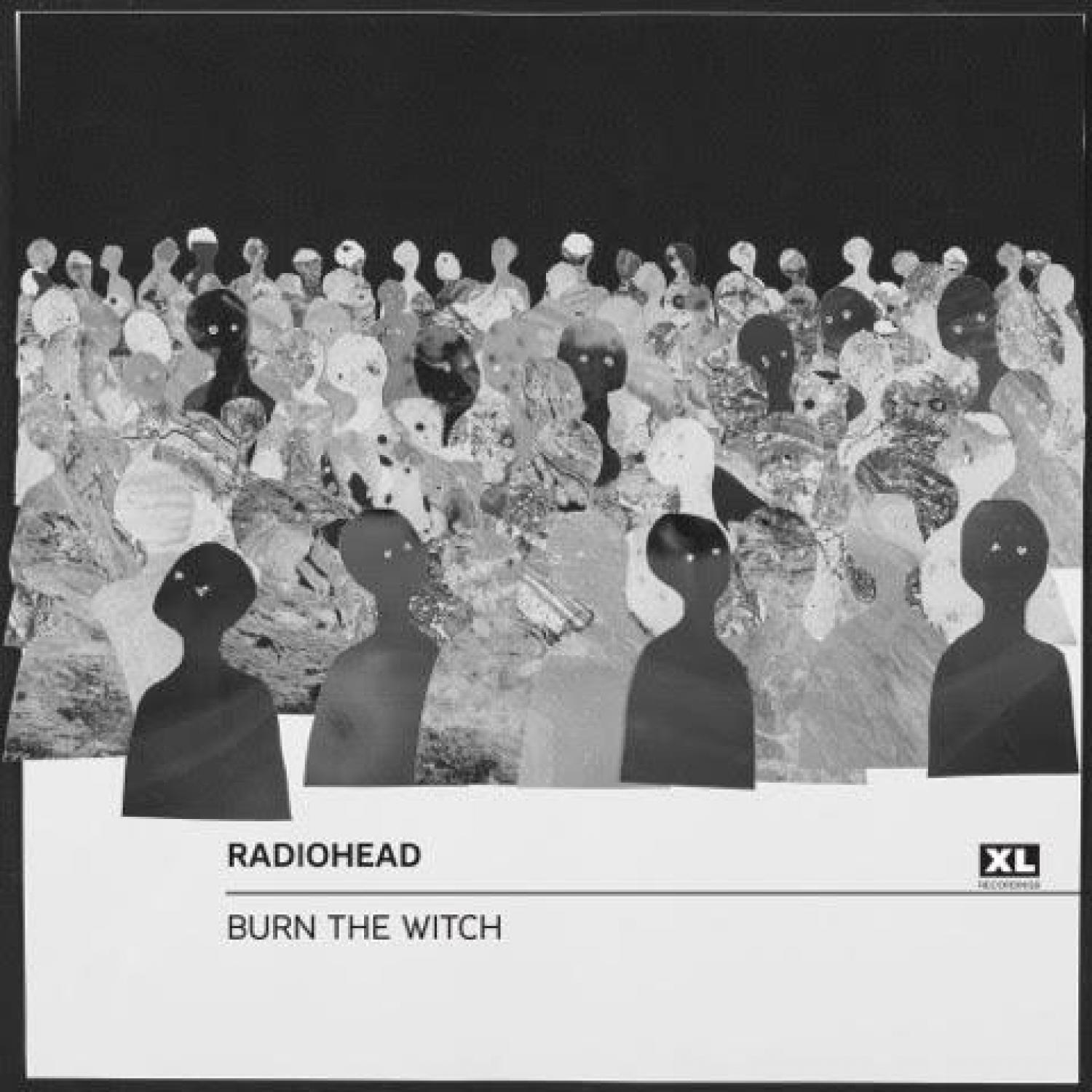 ---
Over the weekend, a number of people noticed that Radiohead had completely wiped their online presence. Their Facebook, Twitter, Instagram, and their website, had been completely wiped to show nothing but a blank white image and the band's name. Many assumed that the band were gearing up to release something new, teasing a forthcoming project in yet another inventive fashion, especially after numerous fans received cryptic postcards from the band.
Considering their fast approaching tour, which starts later this month, it seems like a weird move for Radiohead to erase themselves from the internet, but it seems as if this is all part of another unorthodox release. Taking to Instagram, Radiohead have returned to social media to share two mysterious stop motion teasers. The first of which features a bird chirping, and a number of fans in the comments are suspecting it's a hidden code of sorts.
The second is a bit more blatant and offers a teaser of what sounds like new music. The video features a group of masked individuals circling a woman, presumably a witch, tied to a tree. The comments on that one aren't quite as Sherlock Holmes as the first one, mostly with people freaking out in all caps, but it's sure to incite many fan theories in the following days. If the band share anymore videos we'll keep this post updated.
Watch the stop motion clips below.
---
---