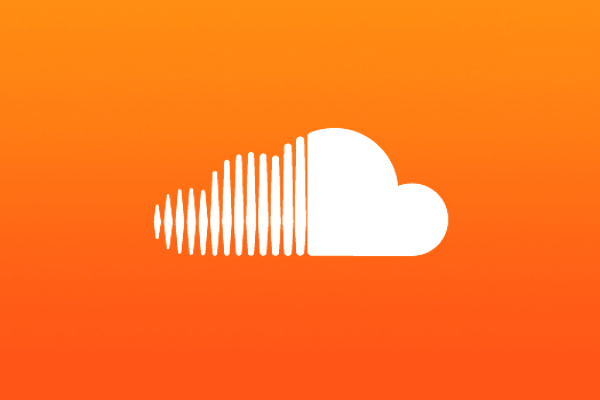 SoundCloud has been making a lot of changes as of late, with many upset with the changes. Digital Music News is reporting that more changes are on the way, and that this change could cause the most upset thus far. A source close to SoundCloud told the site that serious restrictions regarding DJ mixes are on the way, with the company apparently planning to block all DJ mixes that aren't fully cleared, with would result in the removal of most mixes from the site.
"I don't think the DJs are going to be happy," a source told the site. The source also claimed that the changes will "Probably piss off a lot of [Go] subscribers too." The subscribers the source is referring to is SoundCloud Go's subscribers, the streaming service the site launched back in March. The service boasts a catalog of over 125 million songs, and ever since it's launched, SoundCloud has been particularly harsh on DJs and remixers uploading uncleared tracks to the site in some form or the other.
It's unclear when these restrictions regarding DJ mixes will be put into place if at all. SoundCloud has a userbase of 185 million far outweighing Spotify and Apple Music's stats, but the company has yet to reveal the number of SoundCloud Go subscribers.
Related: R.I.P. to the SoundCloud DJ