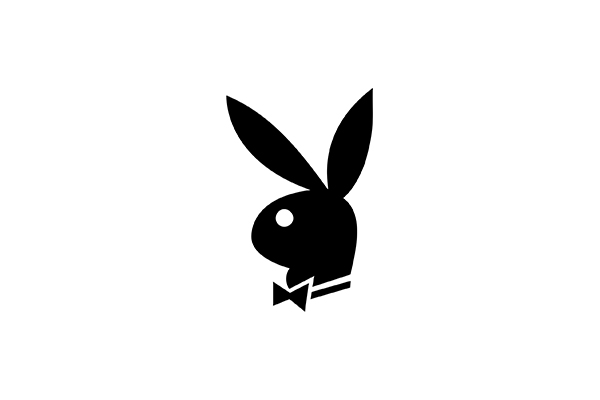 Playboy went through a big change earlier this year when it relaunched sans nudity, deciding to refocus their brand, with CEO Scott Flanders explaining, "You're now one click away from every sex act imaginable for free." Marketed instead as a competitor to culture magazines as opposed to softcore pornography, Playboy jumped into modern times with its March 2016 issue, and now they're looking to get into the highly competitive music streaming game, too.
Launched yesterday, Playboy Music is an app for smartphones that combines music with risqué footage of women. Global Post reports that the service offers music videos shot exclusively for Playboy Music and will allow subscribers to gain access to pictures of models enjoying the music the service provides, giving new meaning to the term "streaming models." The subscription fee for Playboy Music is 99 cents per month, and doesn't exactly market itself as a Spotify or Apple Music alternative.
Jeff LaPenna, creative director of Playboy Music, explained in a statement, "The models are more than just sexy–they are the focal point of a narrative that connects beauty with music in a way that men will enjoy and women will find empowering." The app is powered by music distributor BAMM.tv, and will feature live recordings of music. The app will reportedly feature a focus on lesser known acts, including The Flashbulb and Monsieur Perine among others.
The app is now available on Google Play here.
---