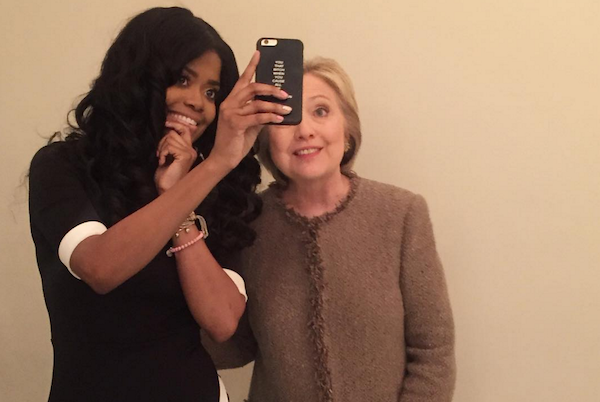 In hopes of helping her bid for the Oval Office, Hillary Clinton smartly extended her hand to someone who know's what it's like to be president: G.O.O.D. Music kingpin Pusha T. Yesterday, a FaceTime call transpired between the hip-hop artist and public official—seemingly orchestrated by Karen Civil. Clinton sought Thornton's assistance in rallying Virginia's youth to vote come November.
Hillary has enjoyed endorsements from a number of hip-hop's finest in the past 18 months. Last October, Pharrell voiced his support. 2 Chainz, A$AP Rocky, 50 Cent, Snoop Dogg, and others—including Pusha himself—have done the same.
Read what President Push had to say about the long-distance call below. Expect him to play a significant role in the race for the White House.