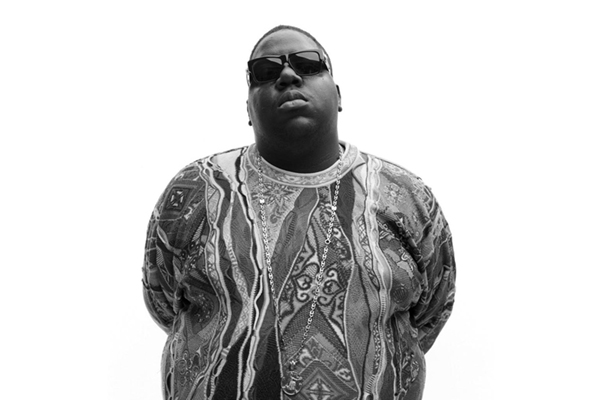 Nearly twenty years after the death of Notorious B.I.G., a scripted comedy television series based on the life of the legendary Brooklyn rapper is in the works.
Produced and created by Mass Appeal, the TBS series (titled Think B.I.G.) will use Biggie's lyrics as inspiration for "chronicling the misadventures of an inner-city teen desperately trying to create a better future for his daughter and infant son," according to a press release from the network.
The series is the first step in an effort to "create compelling content that reflects the American urban landscape since 1996" for Turner (owners of TBS and TNT) as they partner with Mass Appeal to create music-themed shows and specials.
"The new direction that the good folks at TBS are taking is inspiring and totally akin to our position on popular culture," explained Sacha Jenkins, Mass Appeal chief creative officer.
No word yet on a premiere date for the show, which is currently in early development stages.