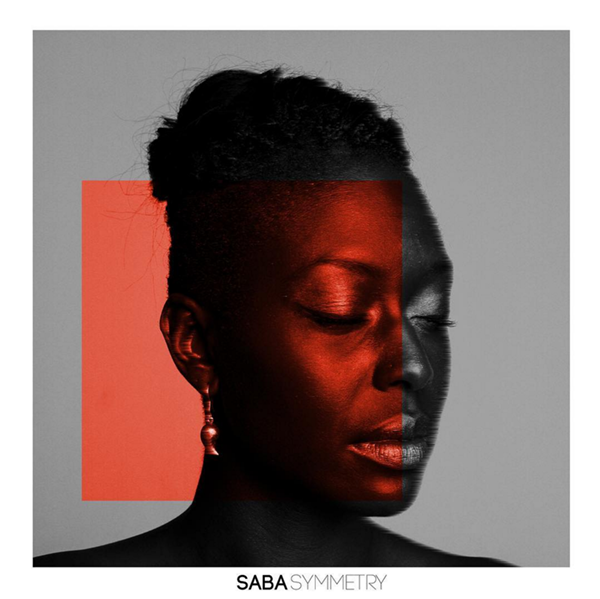 A few months after proclaiming that he felt the world was in his hands, Chicago native Saba sounds rooted in a place of peace throughout the slow-burning "Symmetry." The song exudes patience as he sings, "Baby don't rush, hey don't rush it though / cause we got plenty, time before we old."
For a young artist in the early stages of a promising career like Saba's, that sense of restraint is an important component to the melodic, laid back style he's developing. Having built plenty of name recognition through collaborations with Chance The Rapper, his next solo project Bucket List has the feel of an important milestone for Saba. The Ken Ross-produced "Symmetry" is an excellent first taste.
"They say the most beautiful people have symmetrical features, and that that's what beauty is," he explained to Nylon about the concept behind the track. "I tried to take that concept and expand on it to say that symmetry in life is when everything lines up, things just start to make sense."
Listen to the premiere on Beats 1 Radio with Zane Lowe below.