DMV rapper IDK is leveling up. "Since 2016, I learned nothing matters more than the originality and quality of your music," he told us earlier this month. "People gravitate to something different when it's done well. This year I'm focused on telling people my story." His new song/video "Baby Scale" was a hint at things to come, but his latest reveal just raised the stakes.
For his upcoming IWASVERYBAD soundtrack with Adult Swim, IDK has curated an incredible lineup including but not limited to: Chief Keef, DOOM, Swizz Beatz, Del the Funky Homosapien, Thelonious Martin, Yung Gleesh, and Mother Marygold.
The soundtrack will be delivered in three installments, from September 28 to October 13, with each track functioning as an episode of IDK's life. The project was mastered by Anthony Killhoffer, who has worked with artists like Kanye West and Travis Scott.
See the details here: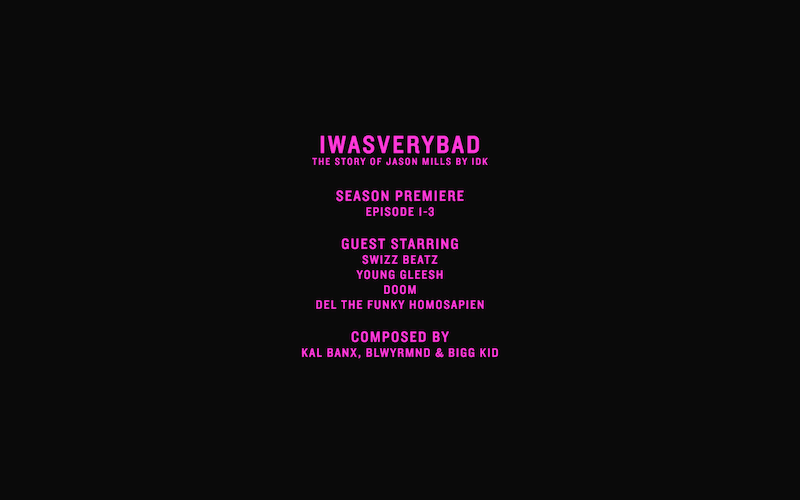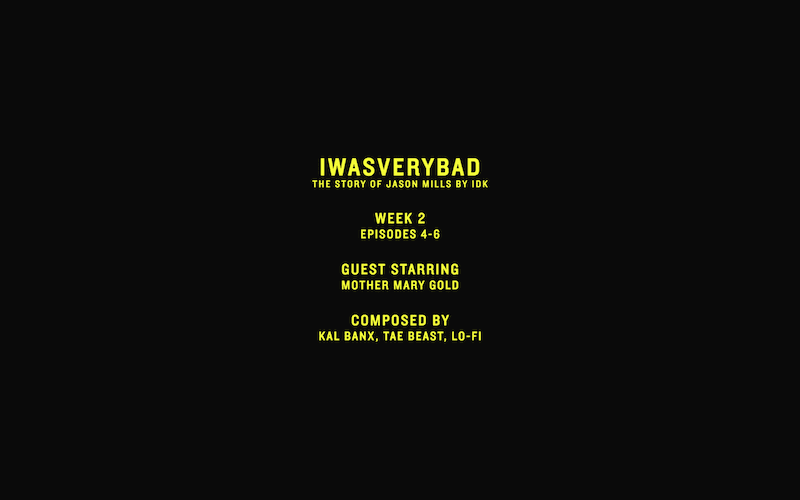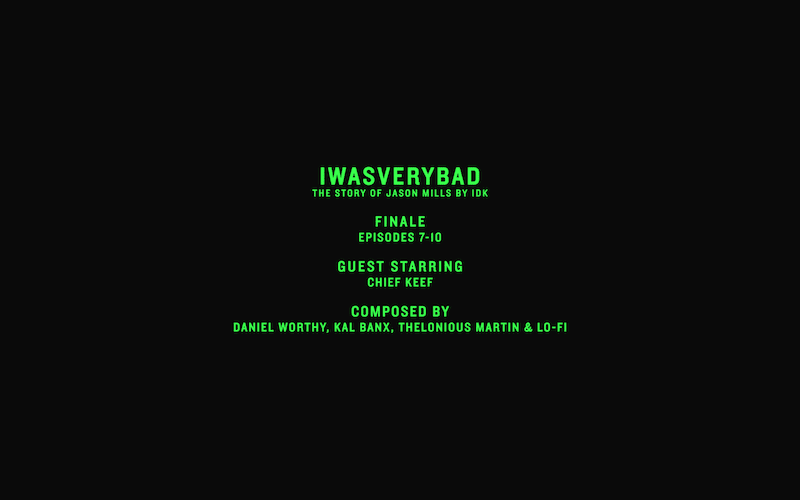 And to get more familiar with IDK, watch our profile with him below, shot earlier this year before the official name change: