"The Woof-Tang Clan is the illest group of dogs in New York City," NYC resident Marty Cuatchon​ writes on his dog-walking website wooftangclan.com.
"We are available to have sleepovers with your pup at your apartment so no routines are broken," the site's description reads. "We're courteous and responsible, as long as we're in agreement that Nas' Illmatic is the greatest album of all time."
The company even has dog-themed shirts that reference Ol' Dirty Bastard's iconic 1995 Return to the 36 Chambers album cover. But, apparently, RZA isn't happy.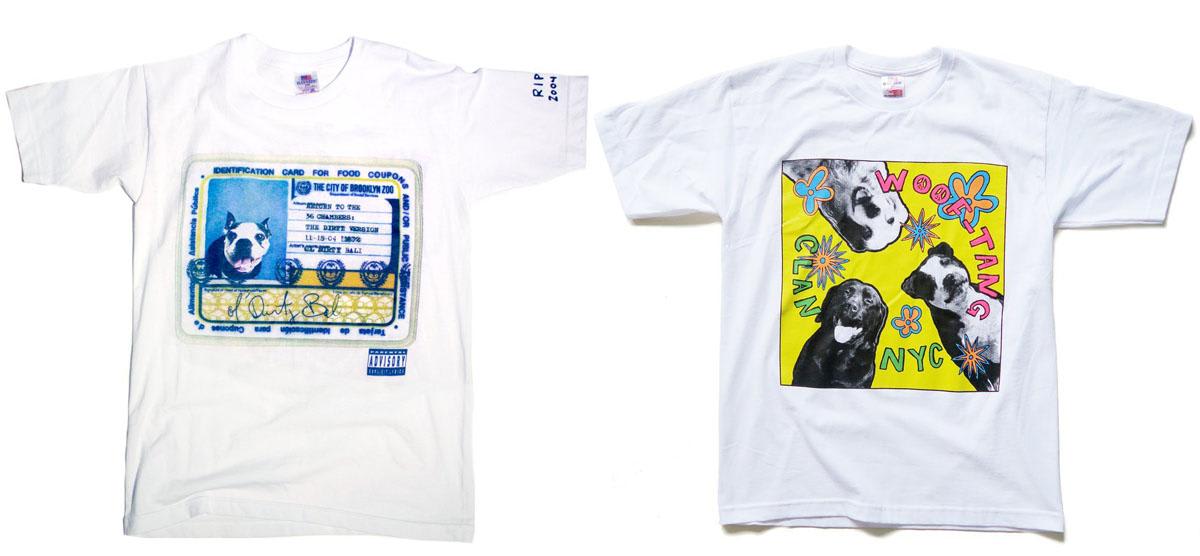 New York Daily News reports that RZA has filed a trademark opposition lawsuit against the Woof-Tang Clan, claiming that the name and logo of the company is "unmistakably associated" with the Wu-Tang Clan.
Honestly, RZA has a point. But as big fans of dog/hip-hop crossover moments (and bad puns) here at P&P, we're just happy to hear something like this exists. Apparently, there's also an Alaskan sled dog team that goes by the name Woof-Tang Clan. So far, they've avoided RZA's lawyers.
For fully legal dog rap content, you can watch Ski Mask The Slump God, Wyclef Jean, Curren$y, and Wiki get interviewed by puppies below.