"One more thing."
It's a line that Steve Jobs used to pull out at the end of his keynote presentations, adding intrigue before dropping one final surprise on the audience that sat firmly in the palm of his hand.
It's also a phrase that the members of Brockhampton have adopted this summer as they've unleashed surprise after surprise on their growing fanbase. Tuesday night, after kicking off Saturation III season with a new music video for "BOOGIE," Kevin Abstract and the rest of the crew used the line again. "One more thing."
The Kevin Abstract-directed and Alex Russell-written film that they've been working on all summer has arrived. It's called Billy Star and it's full of new music from Saturation III. For a point of reference, think Kanye West's Runaway short film, which contained pieces of new music from MBDTF before that album dropped. Kevin clarified that a full-length version of the film will be available in the future.
Dive into the film above and continue for production credits from Billy Star below.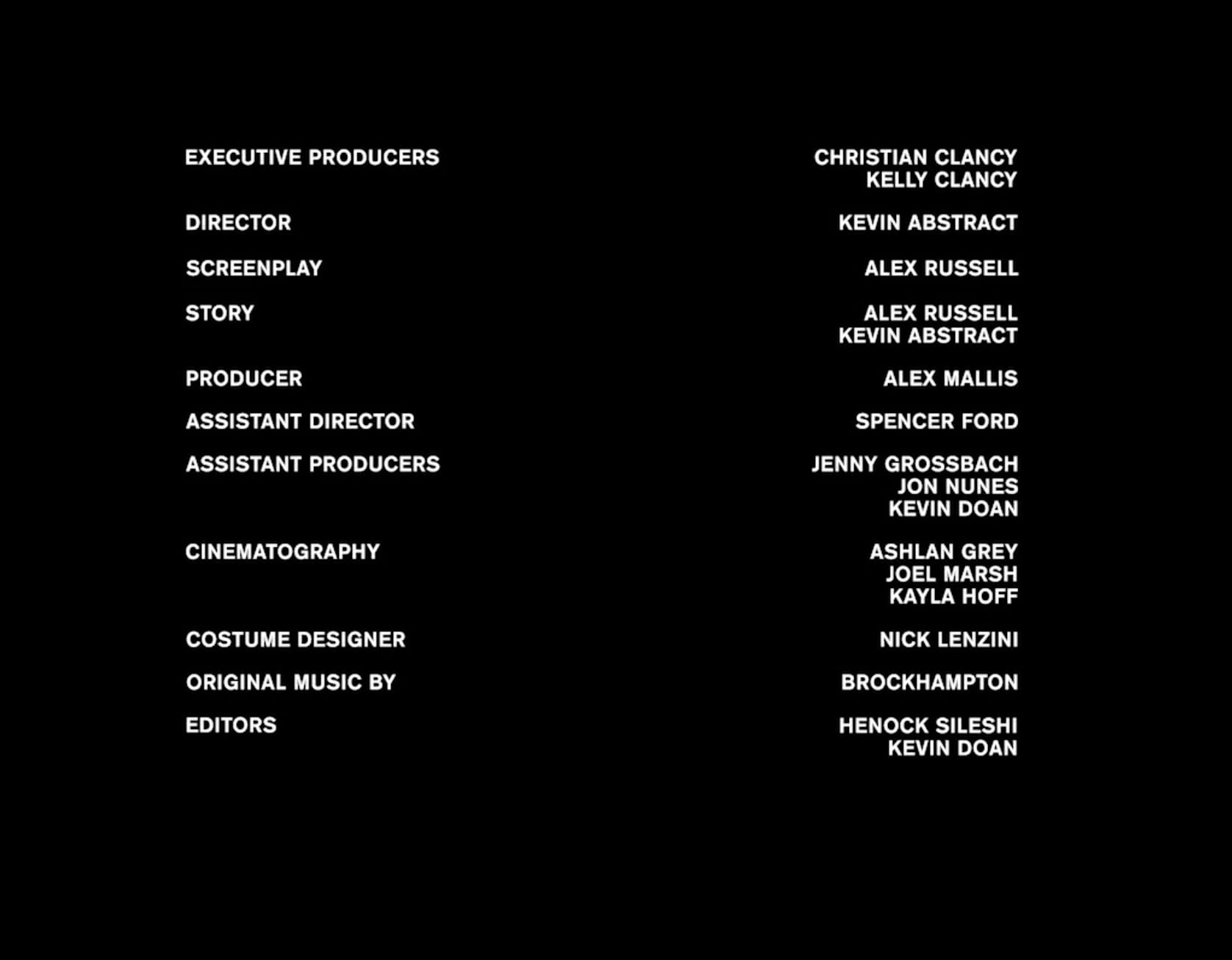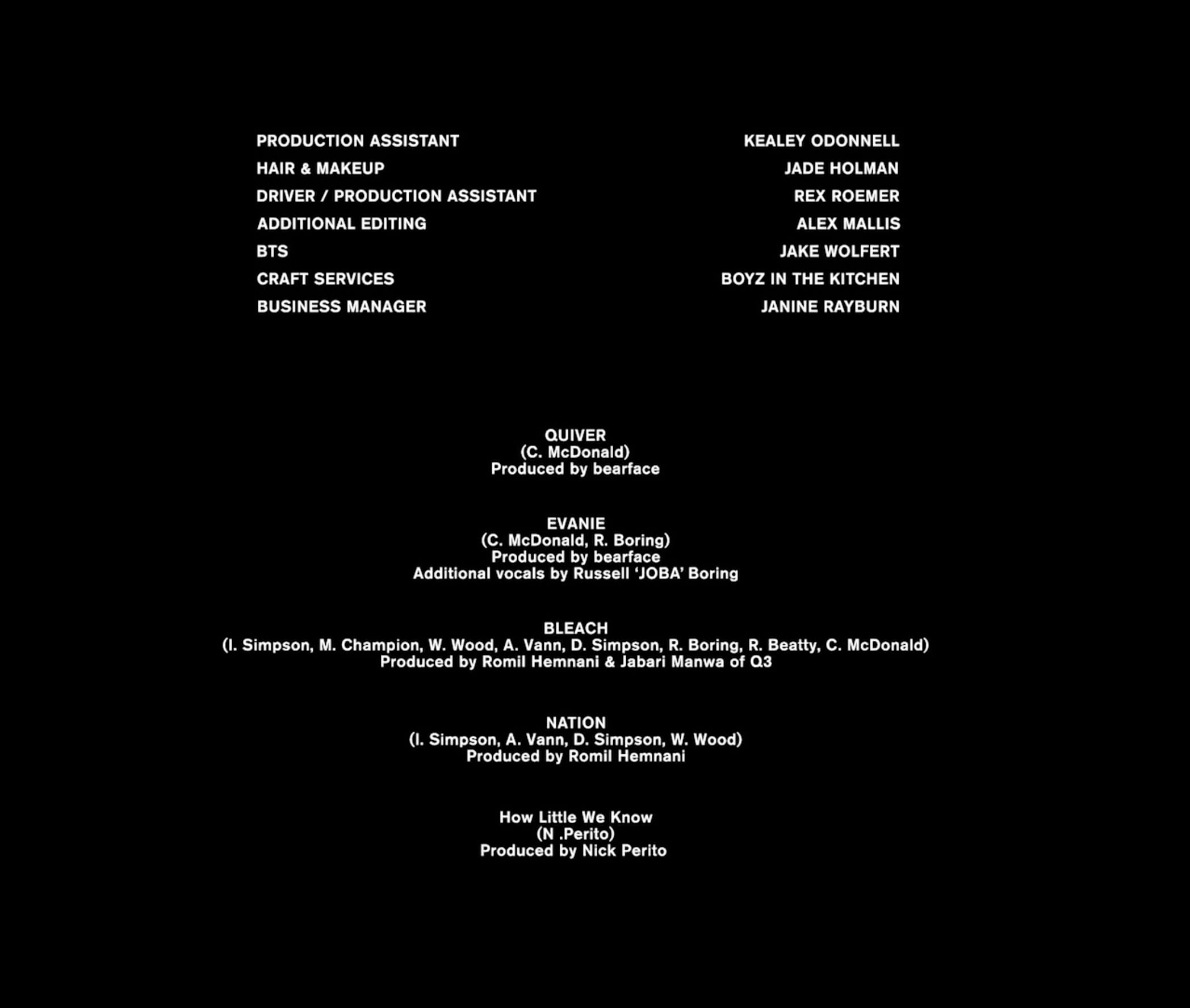 Continue for a guide to every member in the group.