What would it sound like if Michael Jackson collaborated with The Weeknd? What if Migos did a song with Kool & The Gang?
These are the kinds of things we all dream about, but will never see in reality. So, graphic designer Rick Egidius and musician Yamin Semali teamed up for a project called Dream Collaborations. First, Egidius comes up with a dream pairing of hip-hop or R&B stars and creates cover artwork. Then Semali creates a mash-up of music from both artists. The idea began by putting Grammy-nominated artists from 2018 next to artists who won in the past, and they've completed 10 pairings so far.
"I always had a fascination for '70s and '80s music," Egidius says. "Artists like Micheal Jackson, Earth, Wind & Fire, and Bee Gees were a part of my childhood. This was the music my parents and family listened to—they kept the vinyls. So I collected all these vinyls and did my own research next to it. While listening to a lot of new R&B albums that came out last year I stumbled on the idea of pairing both generations. Most of all because I hear a lot of '70s and '80s sounds in these new albums. It was never my intention to compare the artists. I was just trying to put the two generations next to each other as an art form to make people aware of where the music nowadays is coming from."
"I never made a piece just for the aesthetic of two images," he adds. "It has to be a collaboration that I could really see (or hear) happen." When it comes to the music side of things, Egiduis says, "We set ourselves some rules, like every week a new mix and working with the materials we can find. The order of making these mixes was really important to keep the process authentic. First the pairing, then the visual, and after that, the mix."
Continue for some of our favorites below and see all the pairings on Bandcamp here.
SZA & Erykah Badu - In Love Galore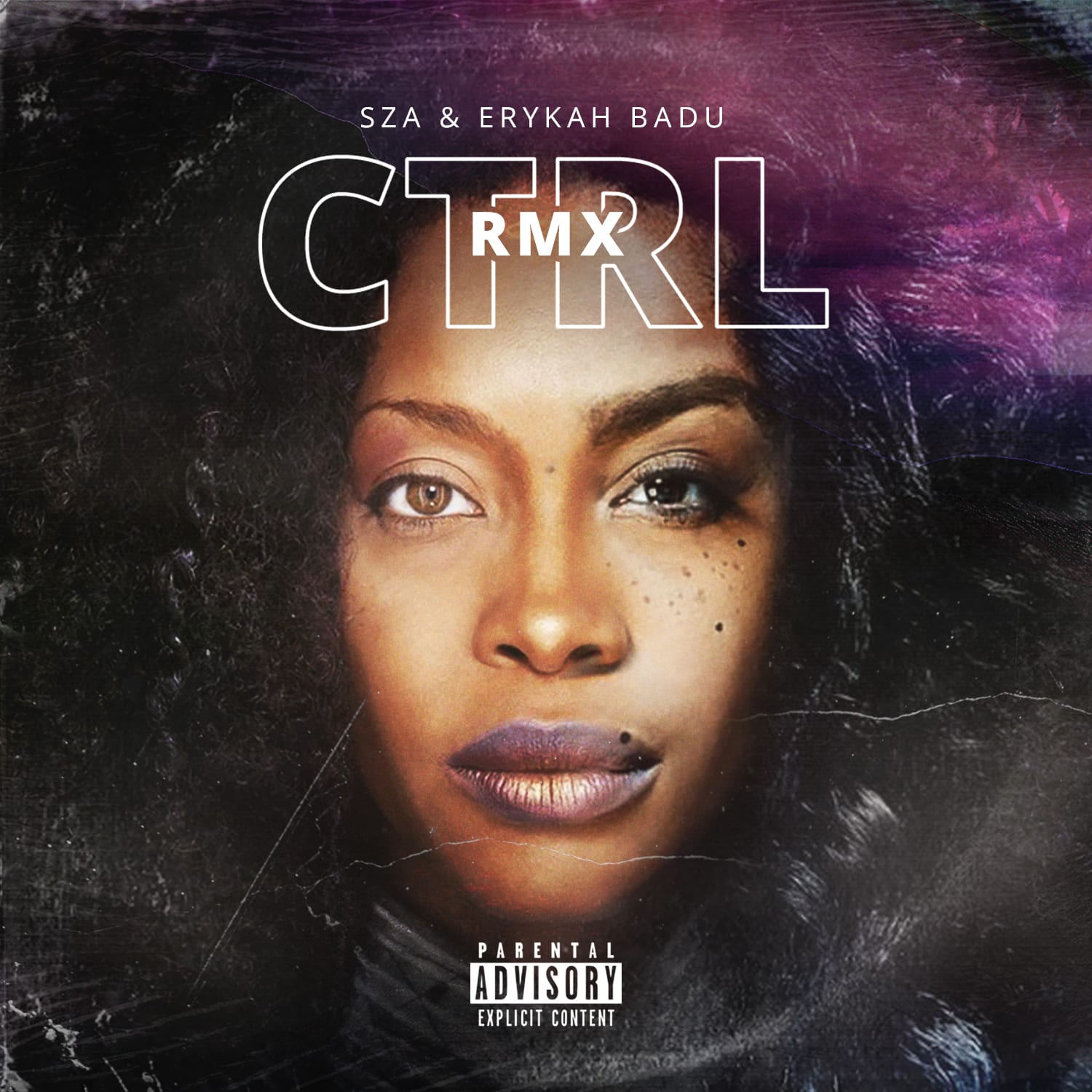 Migos and Kool & The Gang - Summer T Shirt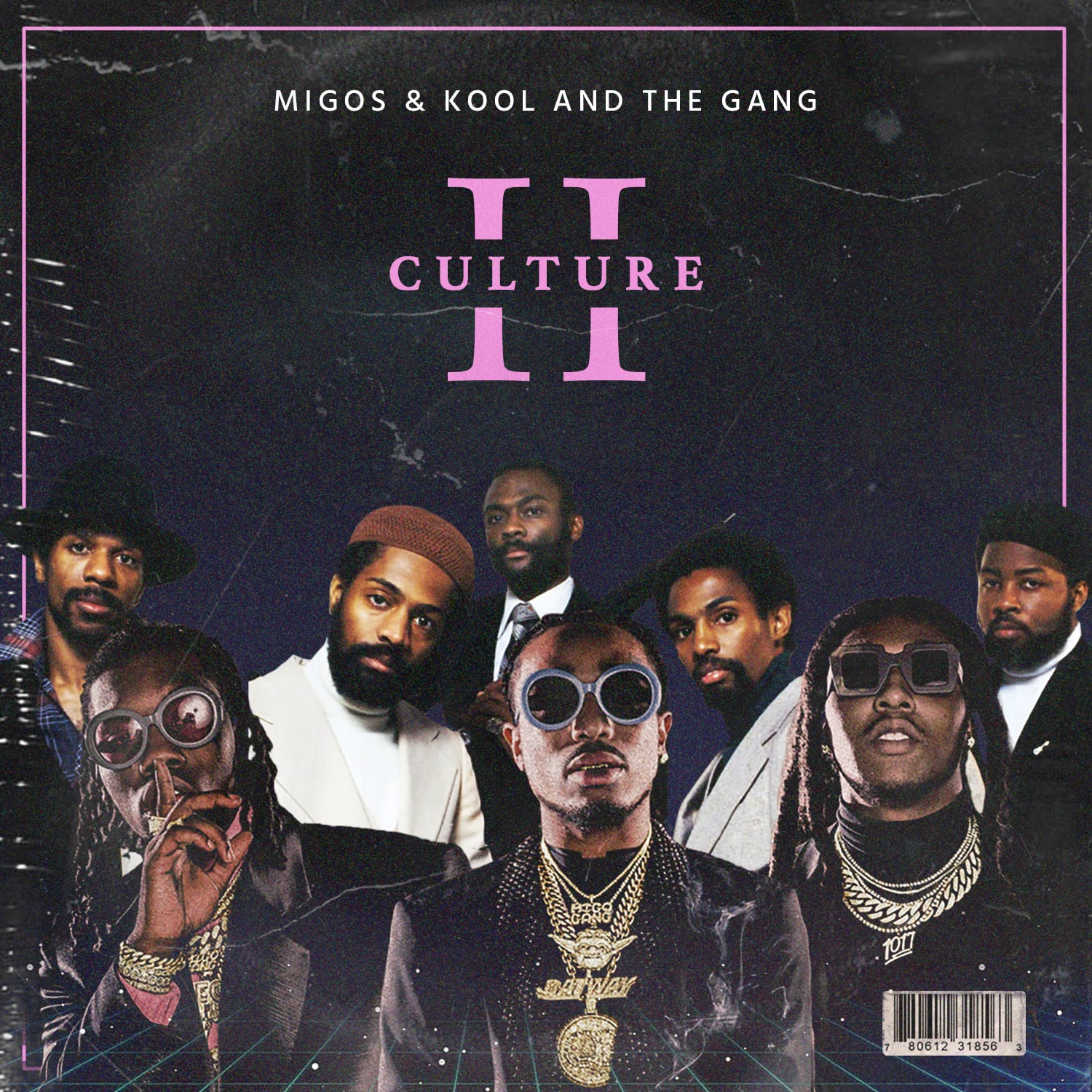 Daniel Caesar & D'Angelo - Get You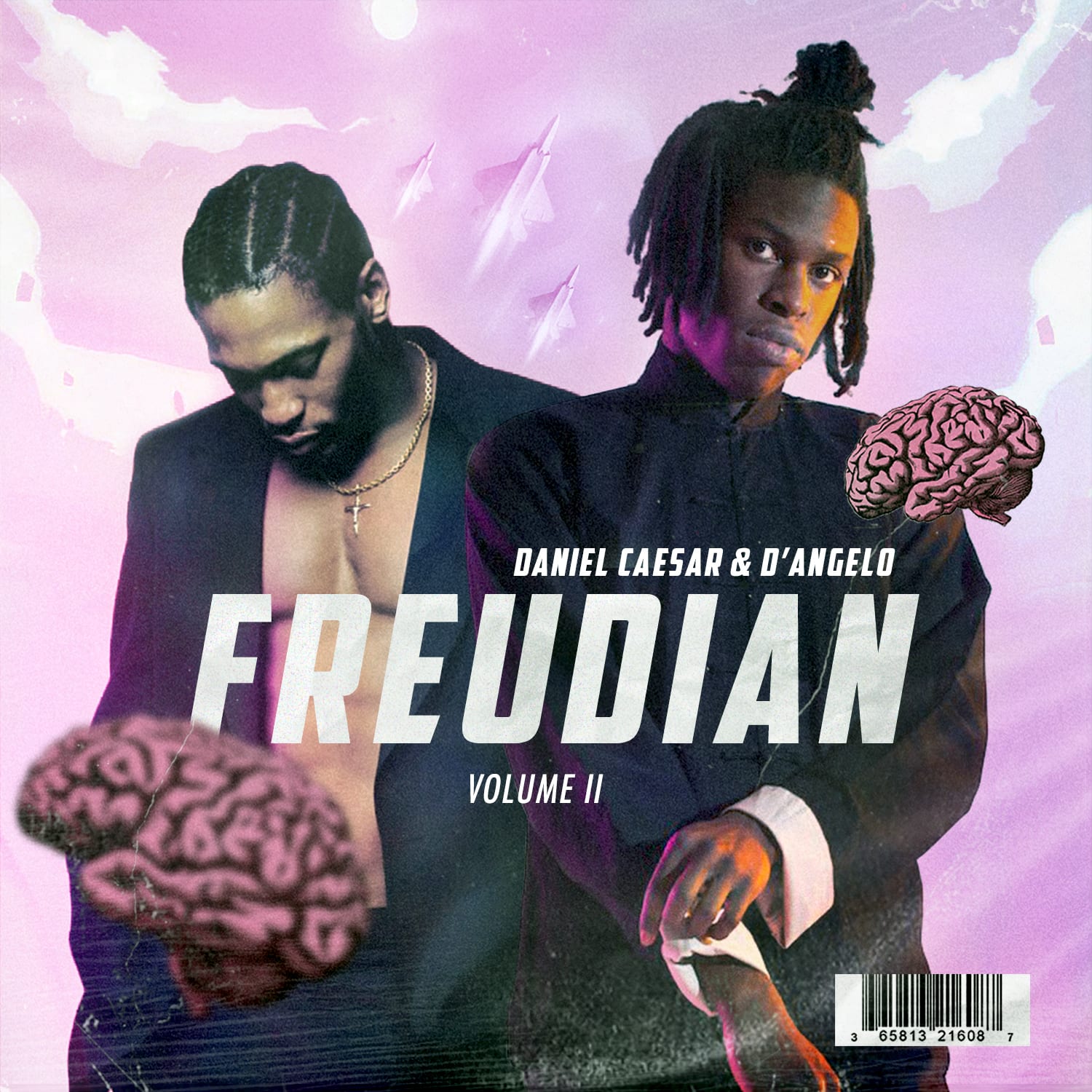 The Weeknd & Michael Jackson - Star Boys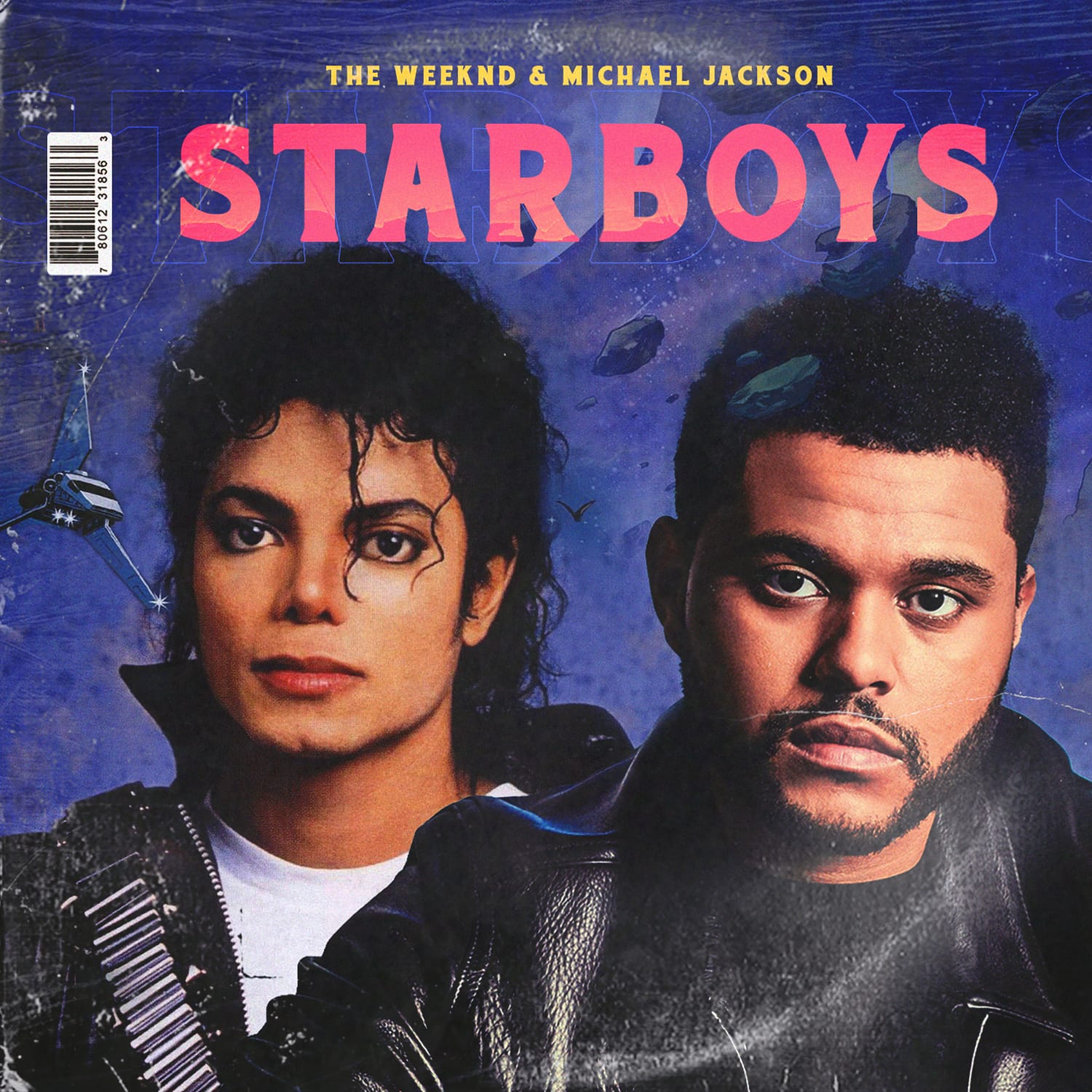 Jay​-​Z & Donny Hathaway - 4​:​44
Childish Gambino & Sly and The Family Stone - Redstone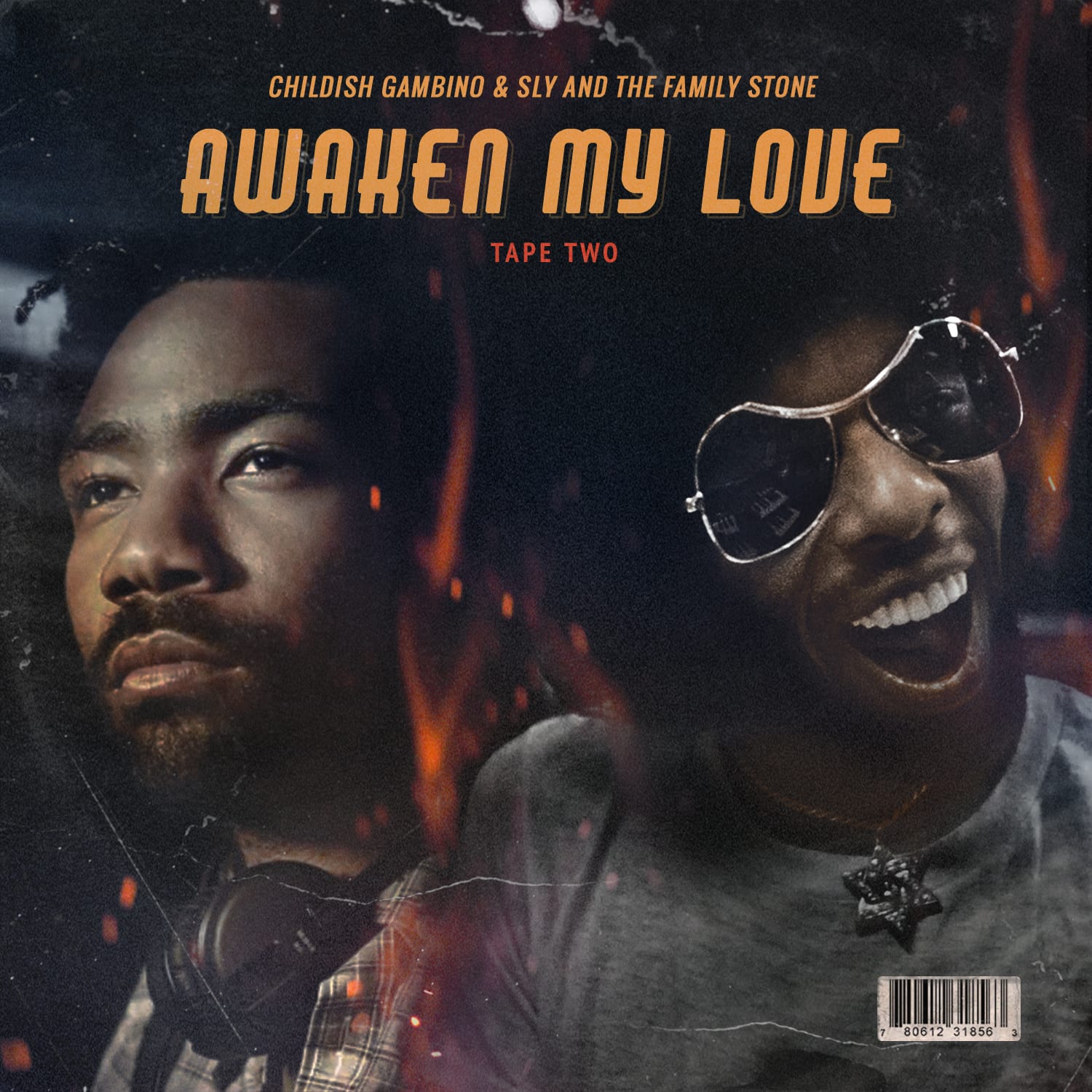 See more pairings on the Dream Collaborations Bandcamp page here.